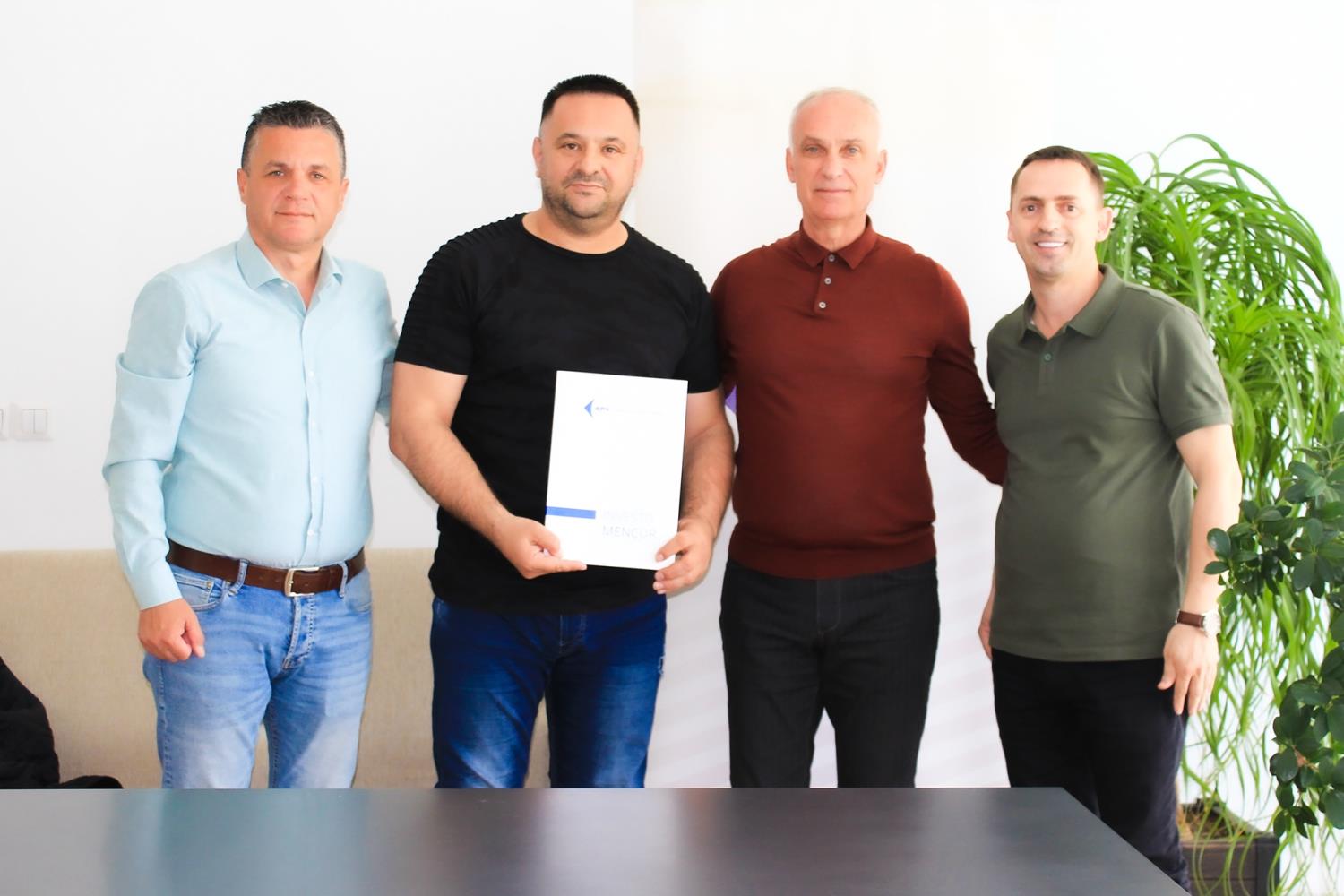 AFK - The Agency for Financing in Kosovo continues to be the golden sponsor of the judo club "Ippon"!
AFK - Agjencioni për Financim në Kosovë continues to be a sponsor of art and club "Ippon"!
Arrëveshja u seonua sot në mes të Drektit Exekutiv të AFKsë, Vahdet Anadolli dhe perfoşeuseit të klubit Ippon, Driton "Toni" Kuka.
Ky is viti i 9-të me rradhë quë AFK sponsorizon klubin e xhudos "Ippon". AFK will continue to support the club "Ippon" in the future.